Welcome
Welcome to Commute. Transport touches us all in so many ways each day; from the goods we order or consume being delivered, through to the level of congestion that effects how and when we travel. Transport is a substantial component of modern life.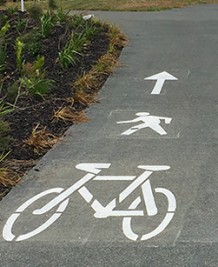 At Commute we aim to provide transportation services to clients with a focus on personalised service and a collaborative approach to delivering outstanding transport solutions.
In doing this we believe we have a unique opportunity to improve our cities in two ways:
Through the design and implementation of the best possible transport systems
By enabling development and progress in harmony with a city's transport system


What makes Commute different is our approach to providing transport solutions. We offer advice that is:
We look forward to working with you soon.